World of Glass
The World of Glass is built on the site that can be seen as a birthplace of the Industrial Revolution in St Helens.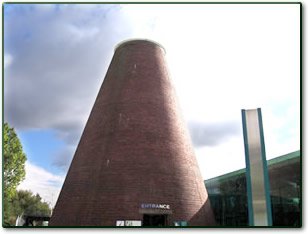 The abundance of coal in the area attracted all manner of furnace based industries to the town including glass works and iron foundries.
The new museum building is built over the remains of the St Helens Daglish Foundry which was established in 1798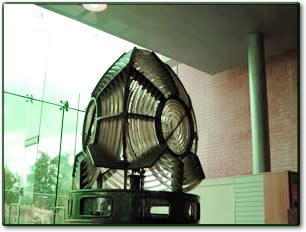 The World of Glass employs its own team of studio glass artists providing a complete design and manufacturing service. They also give public demonstrations in the art of glass blowing and can tailor make and deliver short courses on a variety of glassmaking techniques including glassblowing, sandcasting and kiln forming.
The museum also boasts a cafe and shop along with conference facilities.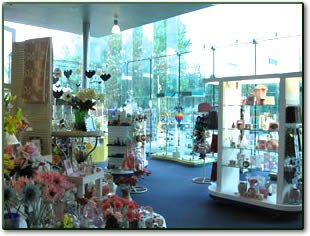 For further information contact: 08707 444 777
---